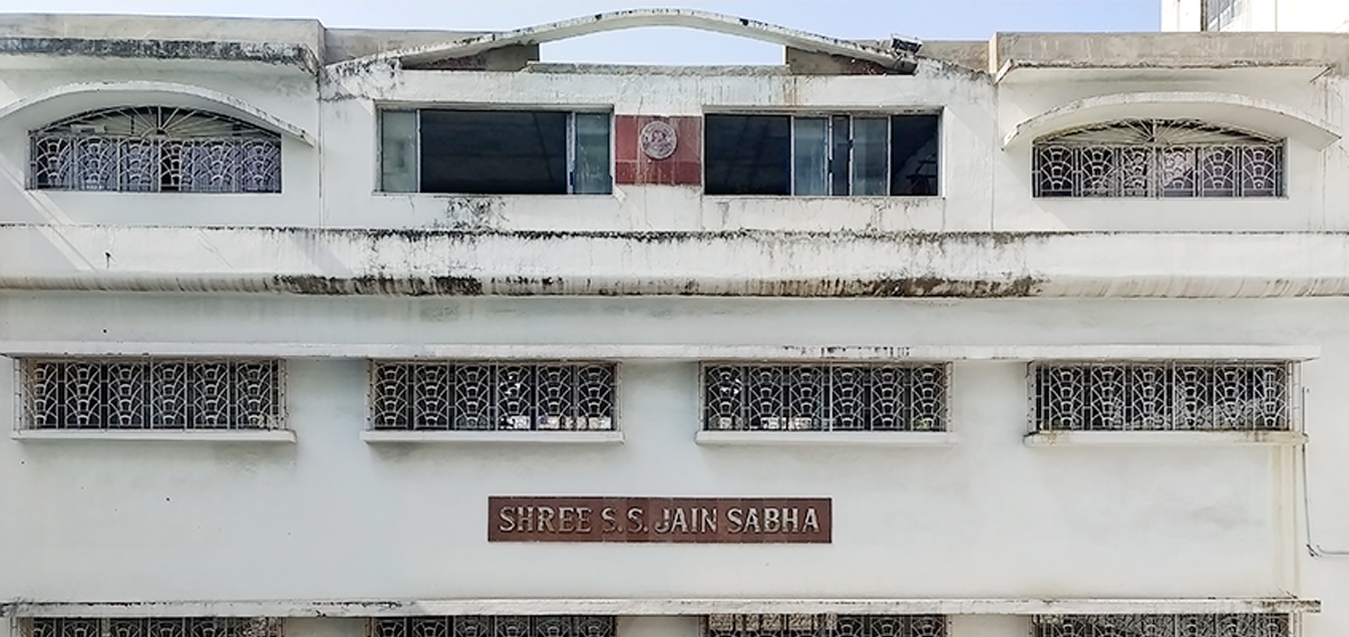 Shree Shwetambar Sthanakvasi Jain Sabha Kolkata, established in the year 1928, by a small collective of Jain traders is not very far from hitting the century mark. The key motive was the upliftment of the society, while making the community even more close-knit. The heart and soul of the Sabha are its members. It is because of the meticulous efforts of these members that the Sabha stands in its basking glory. These members from the very beginning had a futuristic approach towards philanthropy. They knew that for the upliftment of the society, quality education, empowerment, healthcare and spiritual connect are an essential. The 3 pillars of the Sabha- Seva, Shiksha and Sadhana signify the crux of these. All our institutions and efforts revolve around these three.
Education was an epicenter of a number of efforts and holds a very special place in the Sabha's heart. The effort which started with a single student in the year 1934, is now 17000+ strong! Our students have time and again proven to be our source of pride and their hard work encourages us even more to ensure that it is only the best that is given to them.
The Sabha has always tried to provide the best healthcare to all. Our state-of-the-art hospitals play a big role there. They not only provide fair priced healthcare services but has also successfully been able change multiple lives with our dialysis, cleft-lip surgery, limb distribution etc. The Sabha also indulges in various services like the book bank, various camps, Manav SevaPrakalp, various women empowerment activities etc. to name a few.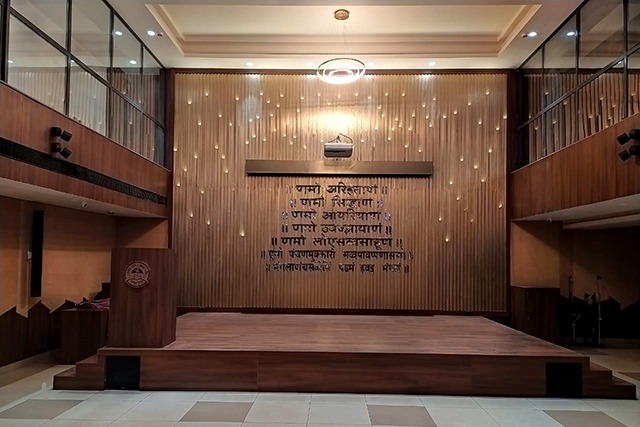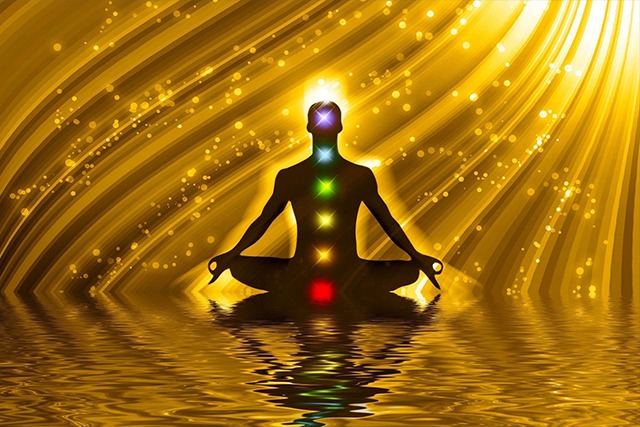 Spirituality and religiousness play a key role in bringing the community closer and also allows us to understand our true inner-self. ParyushanParv, Mahavir Jayanti etc. are a few celebrations where the whole community comes together like the one big family it is. Other frequent activities like daily Samayik, Pravachan, Dharma Dhyan, Pratikraman etc. draw in large numbers. The young ones and the women of the Sabha also take active part in such frequent events.
As of now the Sabha has 11 Institutions and keep doing multiple philanthropic activities every now and then but we believe that this is just the beginning and we pledge to take the Sabha to heights beyond comprehension with the blessings of our predecessors.
To provide philanthropic Services for the best of mankind.
To ensure quality Education reaches to all.
To ignite dedication for our spiritual wellbeing.
'Bringing the community together to serve our Nation with unmatched dedication, benevolence and energy while following the pious path of the Dharma'.