SHREE JAIN VIDYALAYA (HOWRAH- BOYS)
Education should be egalitarian regardless of any influences whatsoever because when it comes to education, only the best is what the future of our nation should get. The Sabha believes that quality education is not a privilege but a fundamental right and should be accessible to all strata equally. Keeping this in mind, the Sabha decided to invest its efforts into the making of Shree Jain Vidyalaya for Boys (Howrah) and took merely 10 months to complete this arduous task! With the dedicated efforts of Shree S.M. Kankaria, the founder Secretary and Mrs Olga Ghosh who was the founder principal the school started its journey on 25th June, 1992.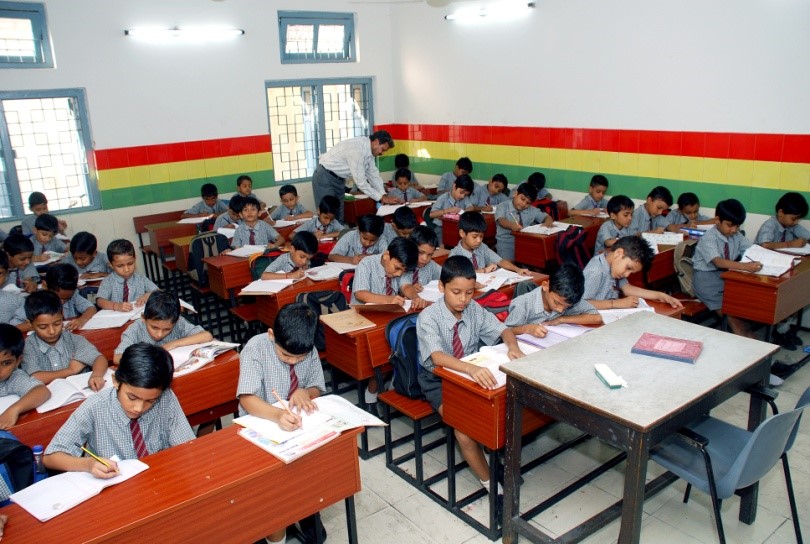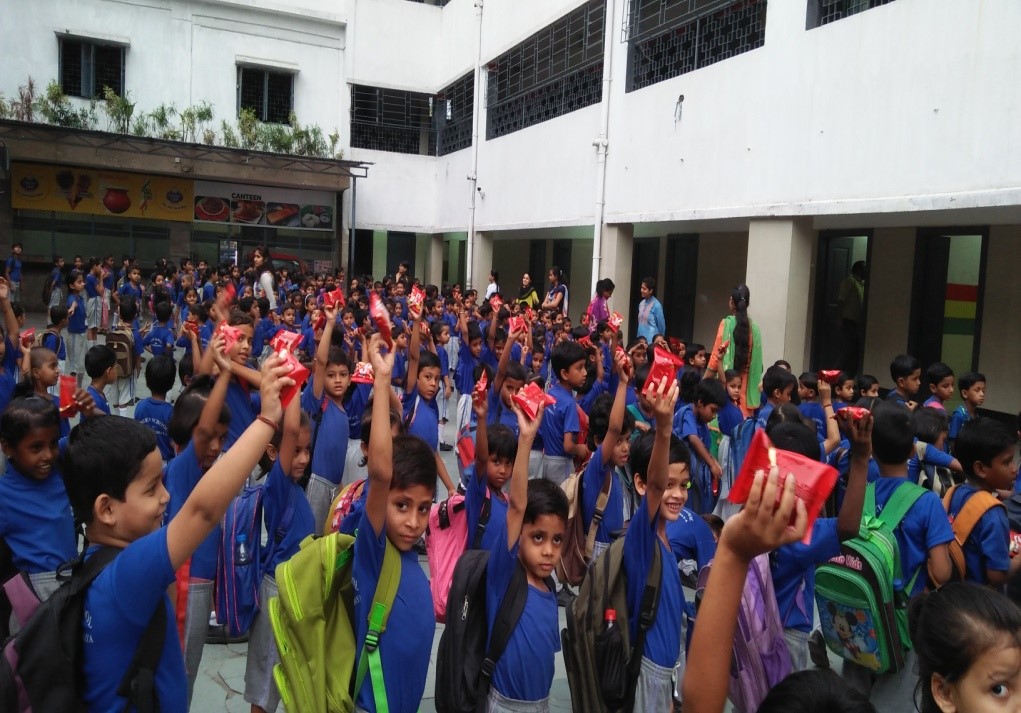 The Institution shares its campus with its sister institution the Shree Jain Vidyalaya (Howrah- Girls) where the Kinder Garten holds combined classes from 7:30 a.m to 10:30 a.m. and classes I- XII run from 11:40 a.m to 4:30 p.m.

An Academic year generally has around 2300 young men.

The boys can choose their streams between Science, Commerce and Humanities according to their interests.
The campus which is also shared by its Sister Institution in the morning is full of high-class modern amenities like Air-Conditioned classrooms, Activities room, library, laboratories for Computer Sciences, Physics, Chemistry and Biology which not only allow the students to explore the practicalities of learning but also keeps the boys on their toes.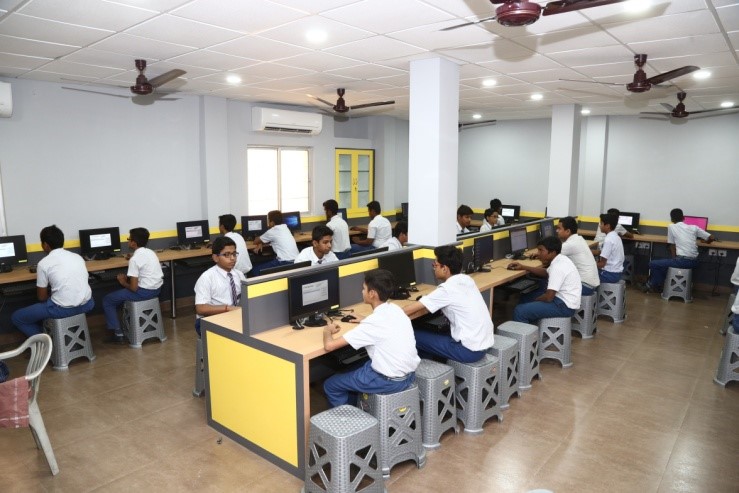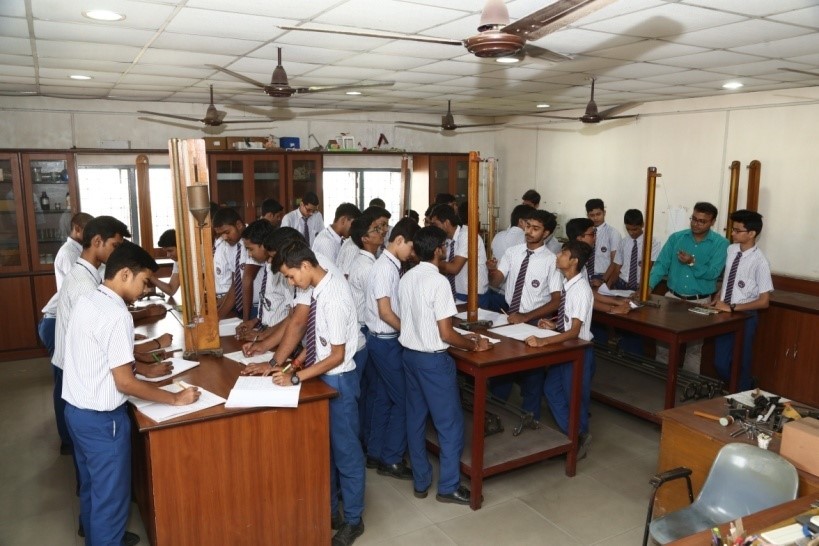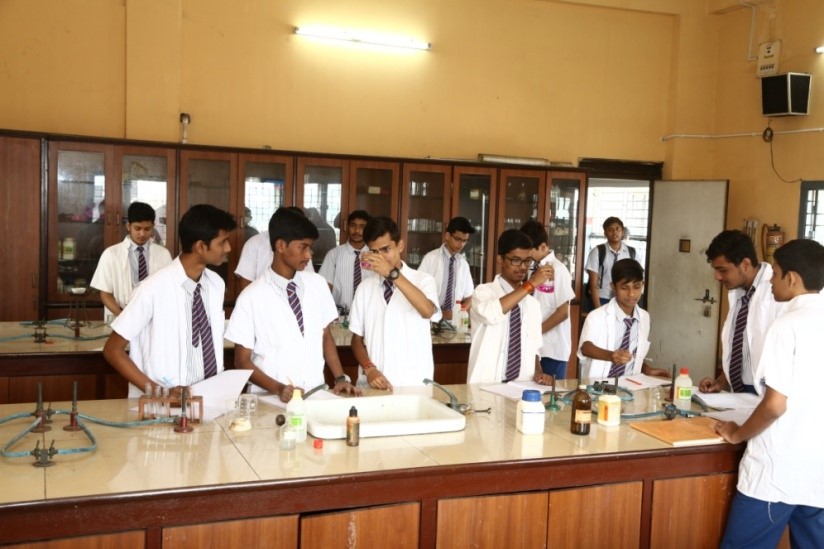 CO- CURRICULAR ACTIVITIES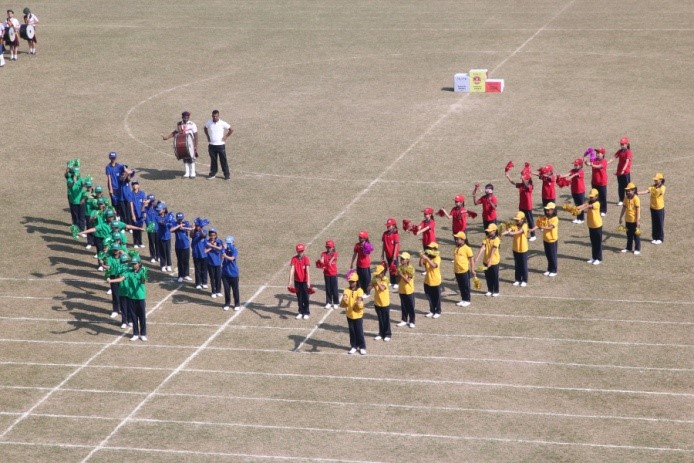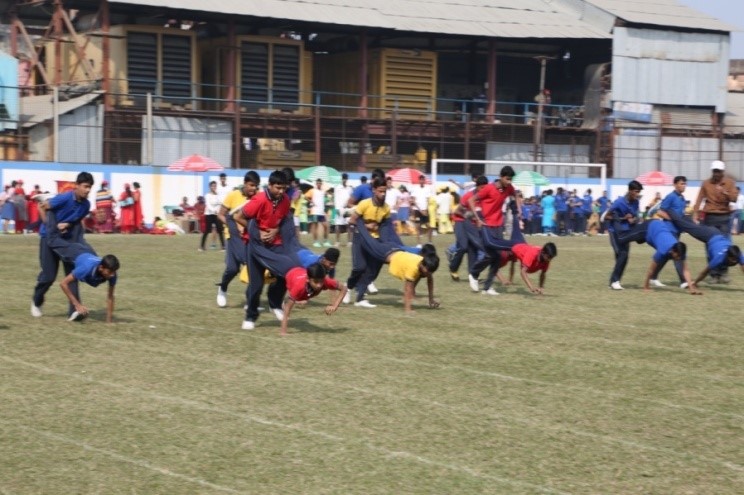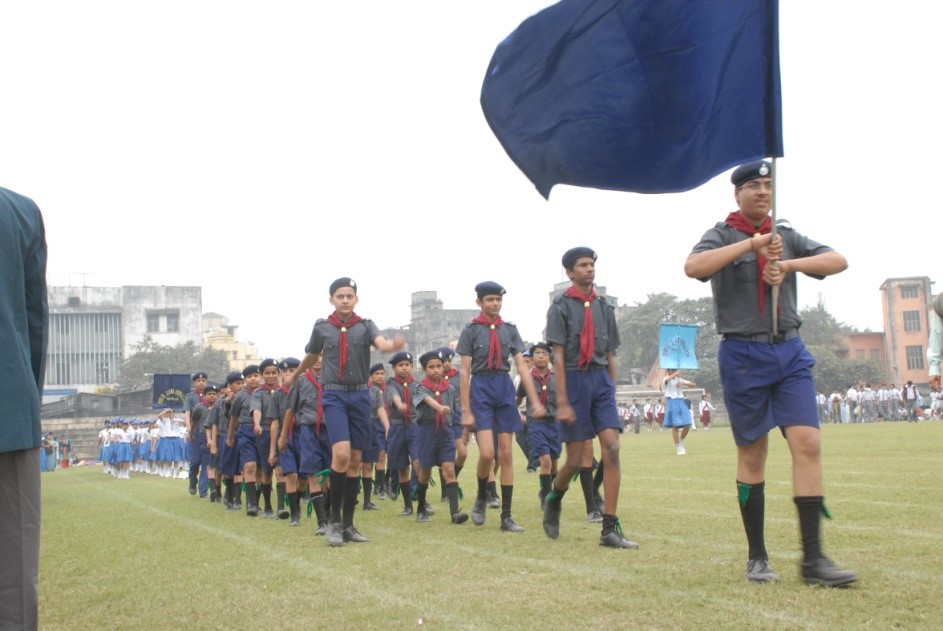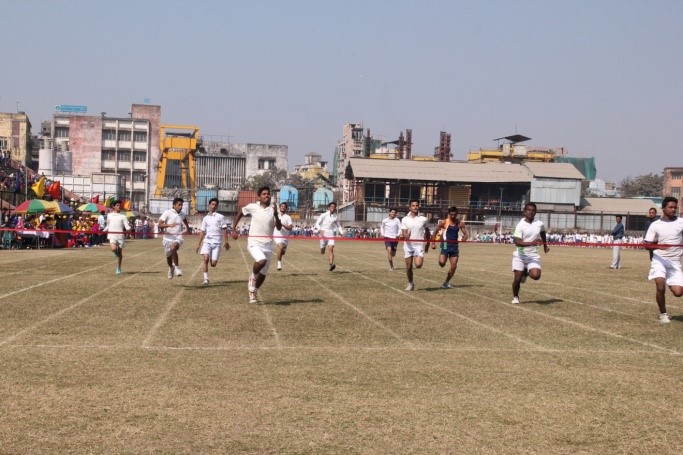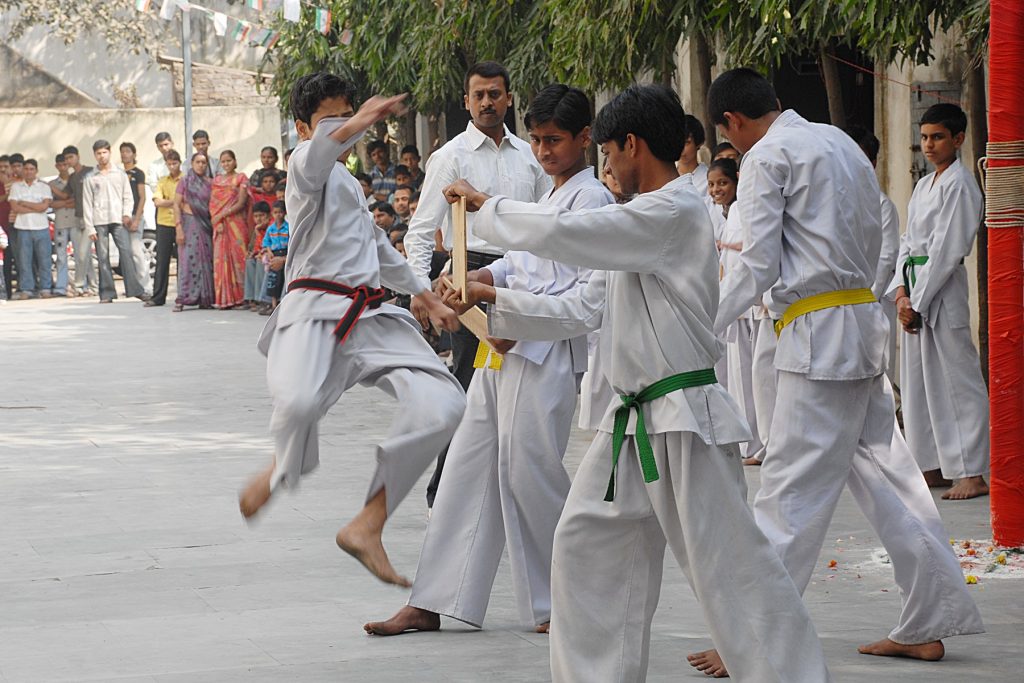 To ensure all-around growth for our boys, activities based on their age groups are provided. Regular activities and competitions like Archery, Yoga, Gymnastics, Taekwondo, Quizzes, Olympiads, and Spell- B not only allow our boys to shine bright like diamonds but also explore opportunities and identify what their true interest lies in.
Happy Hour designed for the K.G kids allows their imaginations to fly high.
Cultural Events, National Festivals, Annual Sports have active participation levels.
The School has successfully been able to produce 100% results year in and year out. Our students have also successfully attained top rankings in the district. Not just that but our boys have also excelled with flying colors in other competitive exams as well.