Harak Chand Kankaria Jain Vidyalaya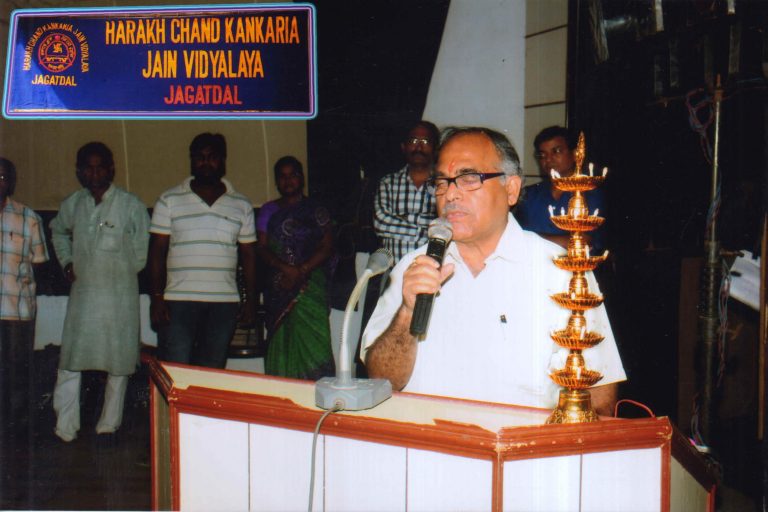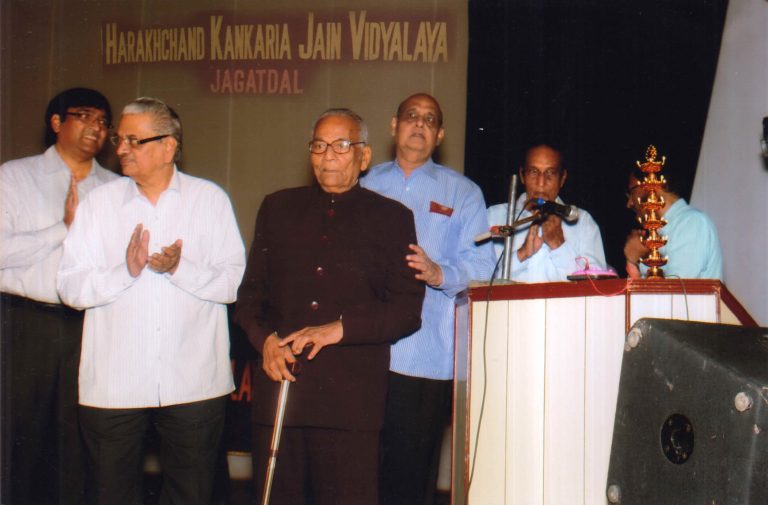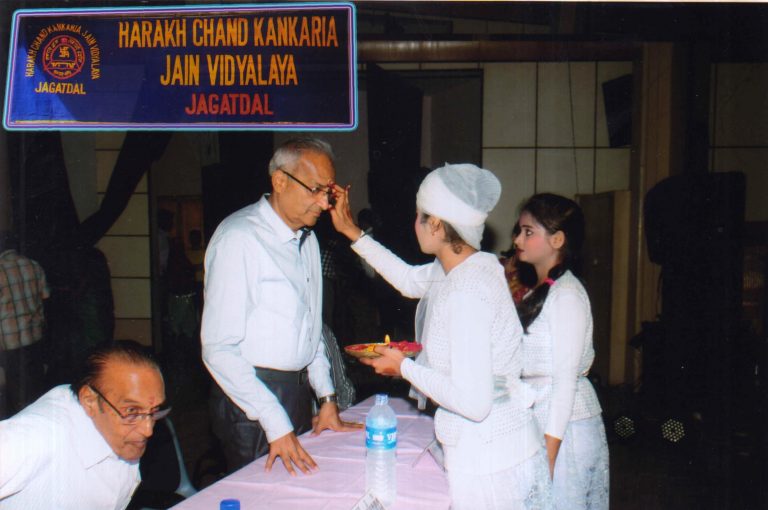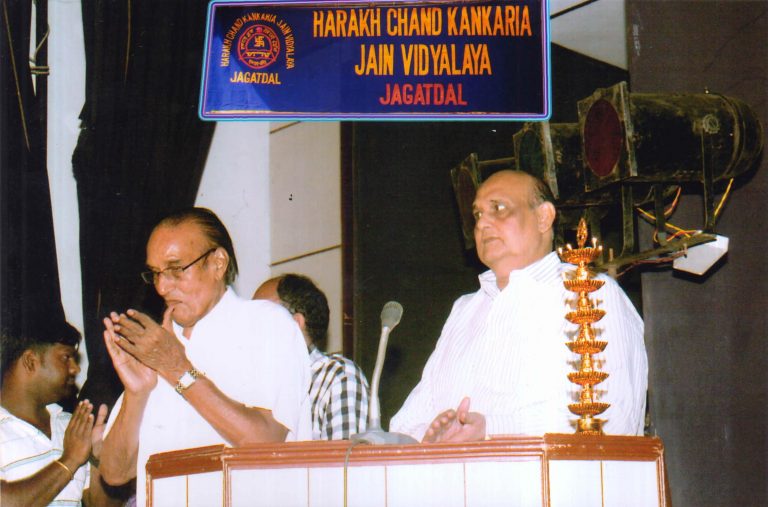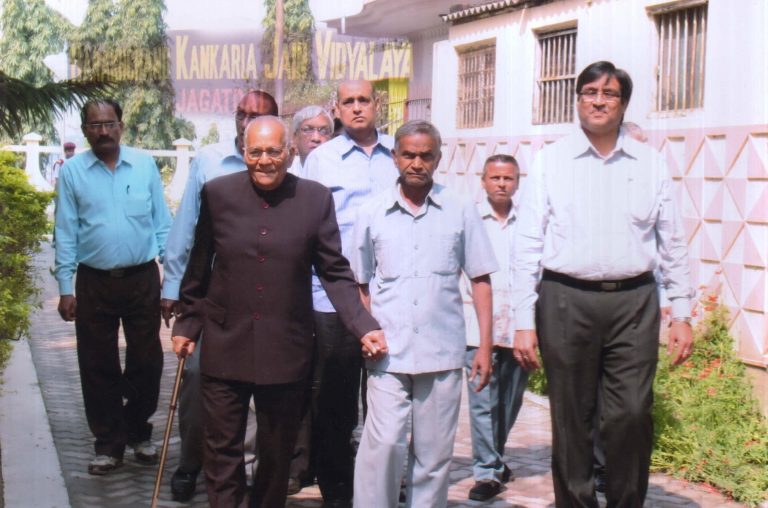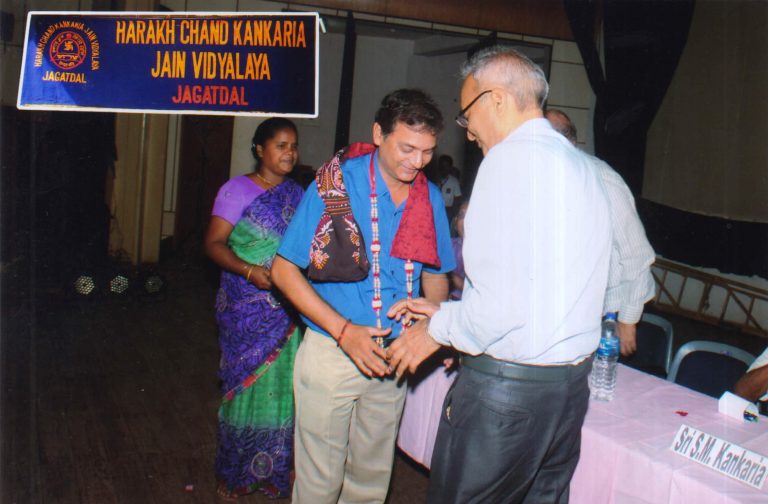 Education is a fundamental right and not a privilege hence it should be made accessible to every child. To ensure that quality education reaches in to the semi urban/ rural areas as well, the Sabha decided to go ahead with the HCK Jain Vidyalaya.

We believe that the quality of education should be at equal standards regardless of the influences like location and financial capacity. Keeping this in mind, the industrial region of Jagatdal ( North 24 Parganas) seemed like a prime location to go with.
The multi- storeyed school is a Co- Eductional institution where classes go on upto the 8th standard. Around 600 students receive academic education in the medium of English. The institution also encourages its quality faculty members to introduce new and fun ways of making the learning experience better.

A number of extra- curricular activities are also encouraged for the holistic development of the pupils.