An Institution which started fairly recently in the year 2006 – The THK Jain College has now over the years become one of the most sought-after Colleges in town. This was solely possible because of the determined efforts of the Sabha as well as the College Administration who had a common drive to bring quality education to the masses.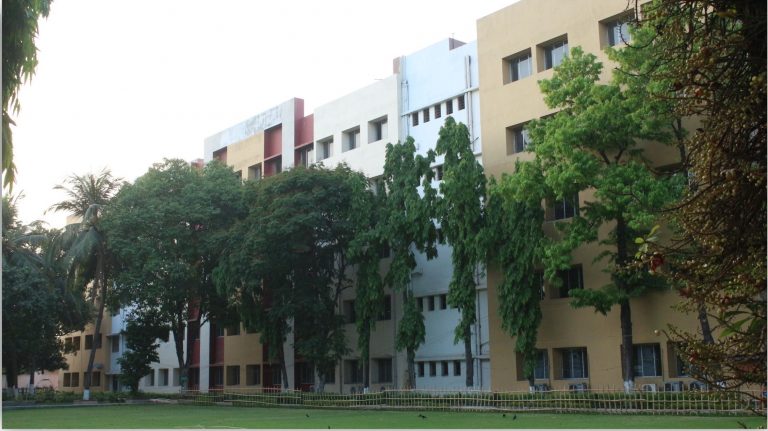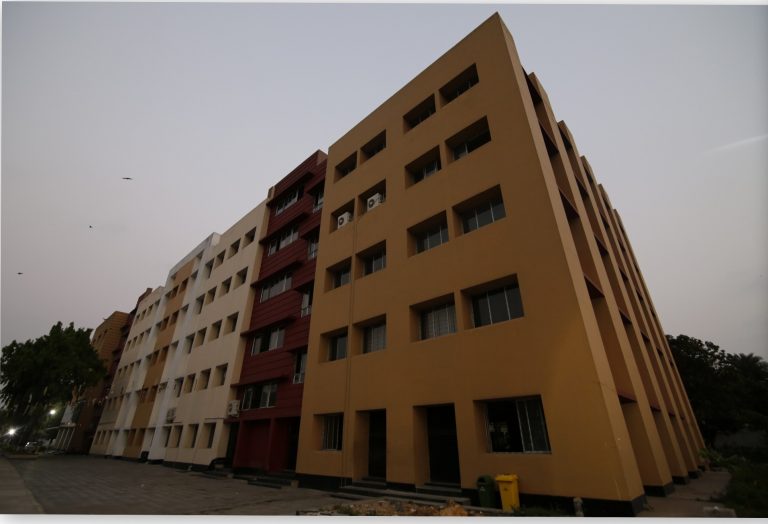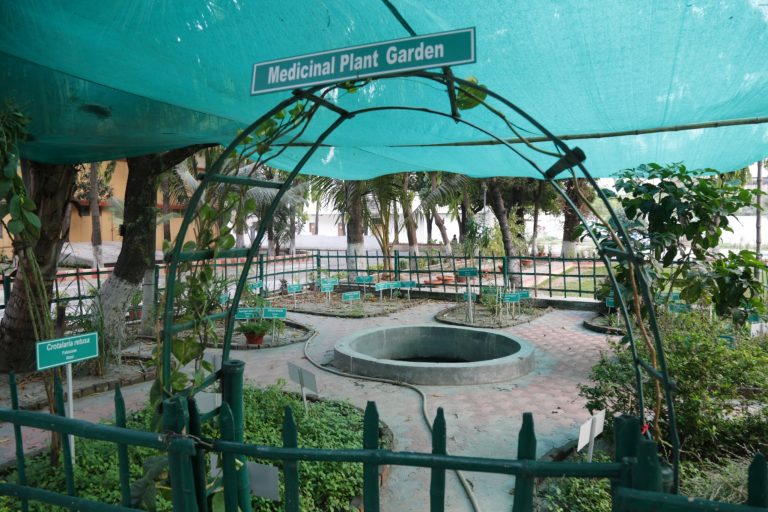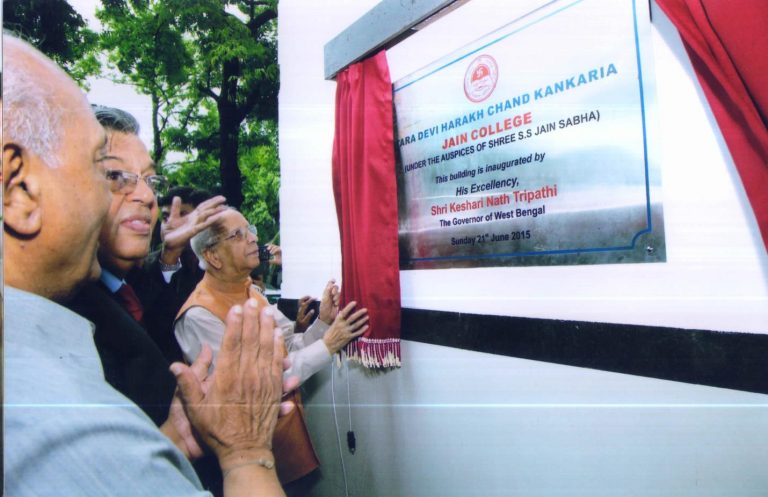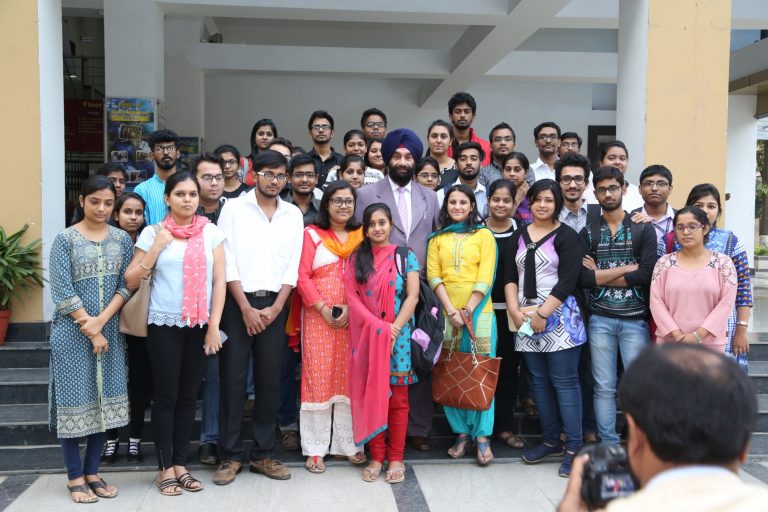 The College offers an array of 19 General and 18 Honours Courses on the undergrad level and distant post-grad courses in M.Com. and M.A. catering the interests of a pupil.


More than 3000 enthusiastic students represent the strength of an academic year.


The College has stepped upwards through the staircase of excellence and obtained B+ grade in 1st Cycle by National Assessment and Accreditation Council (NAAC), a quality assurance organization of University Grants Commission (UGC).
Our one-of-a-kind Eco campus ensures that the students get a holistic learning experience while being in touch with nature. This also builds a sense of responsibility towards the well-being of the environment within the students


Hi-tech classrooms, Updated library, Computer Lab, Microbiology Lab, Geography Lab, Journalism and Mass-Com Lab and general labs like Physics, Chemistry and Botany ensure that optimum practical exposure can be given to the pupils.
In encouraging physical development and out of the classroom interests, our Audio-Visual Rooms, Multipurpose Hall, Common Rooms for Girls and Boys, the playground etc. play a key role.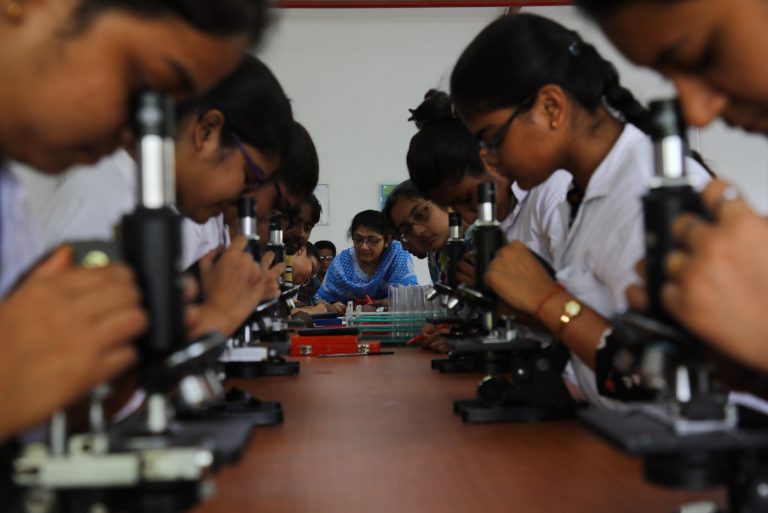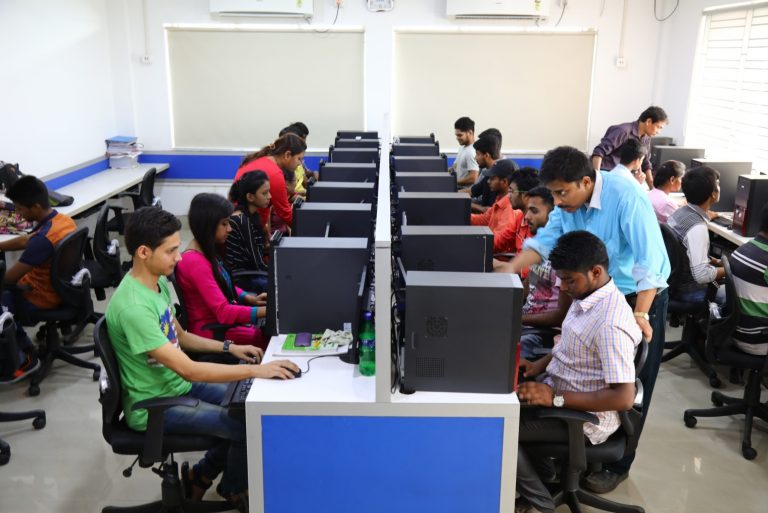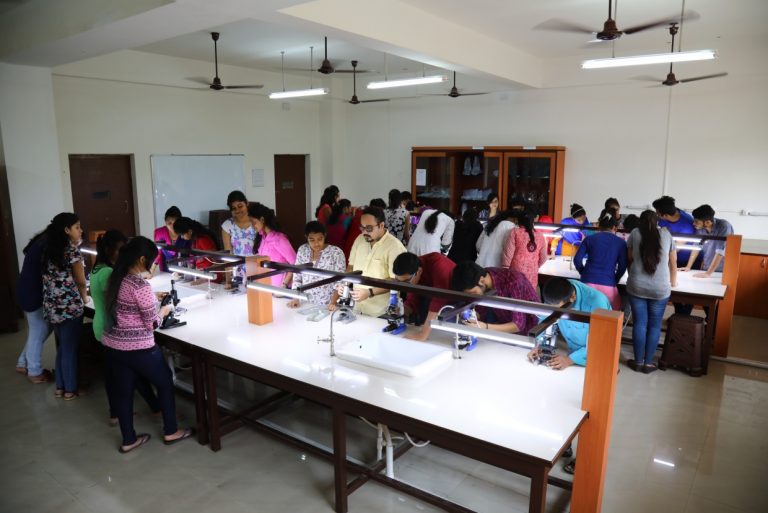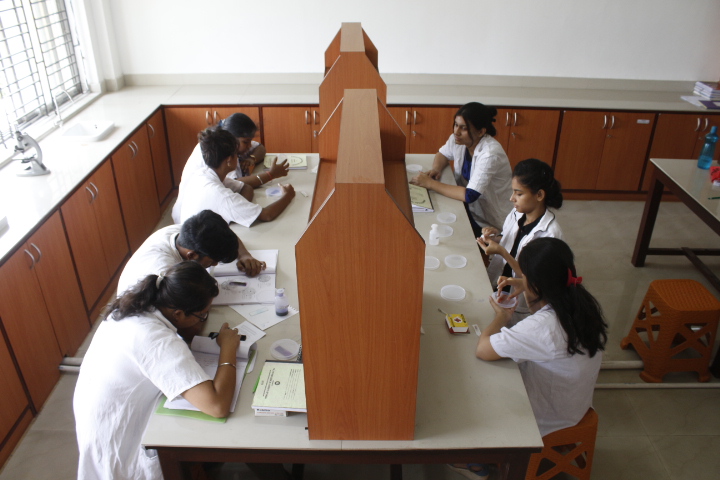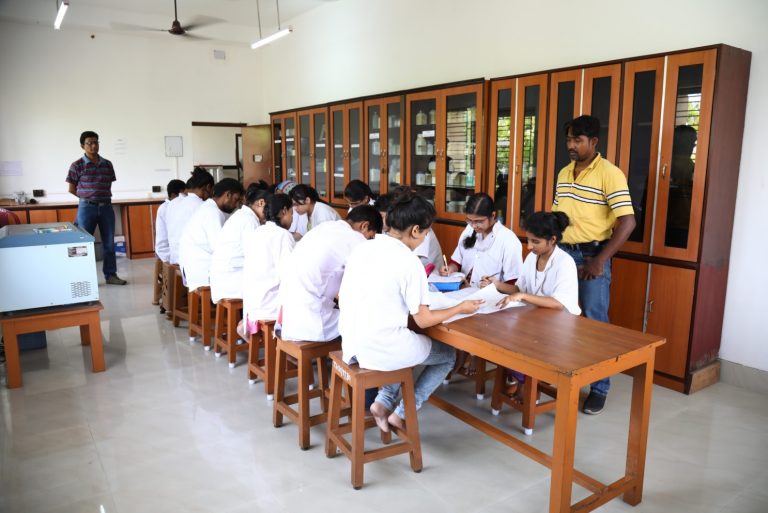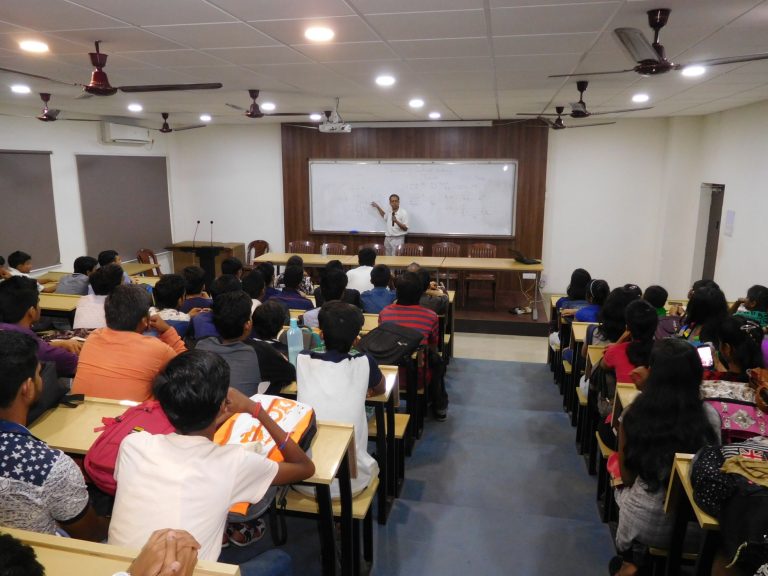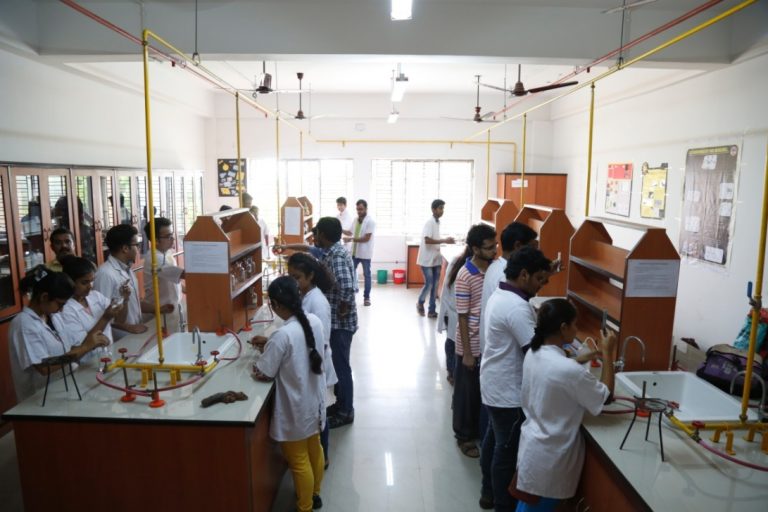 CO- CURRICULAR ACTIVITIES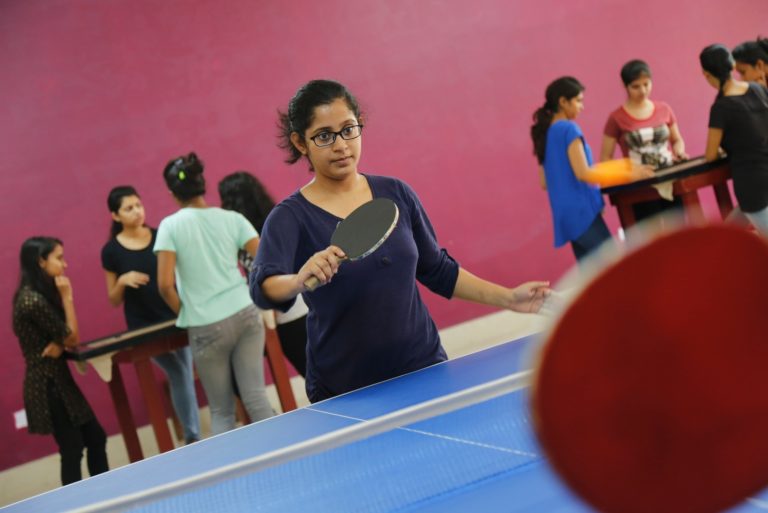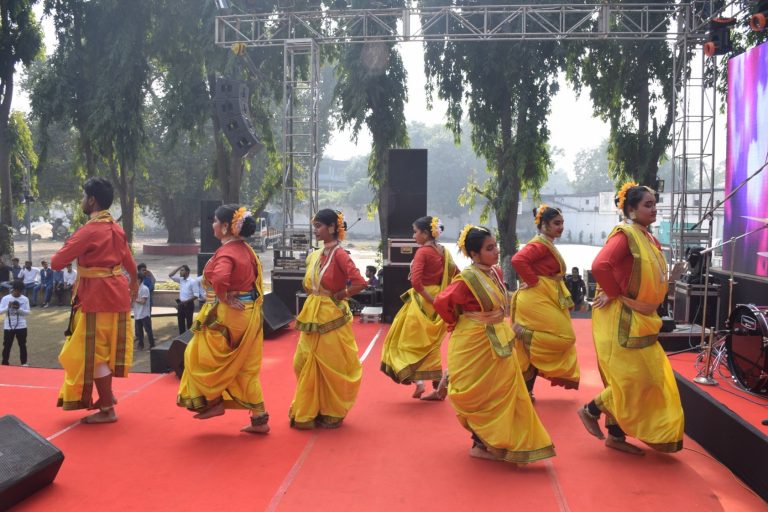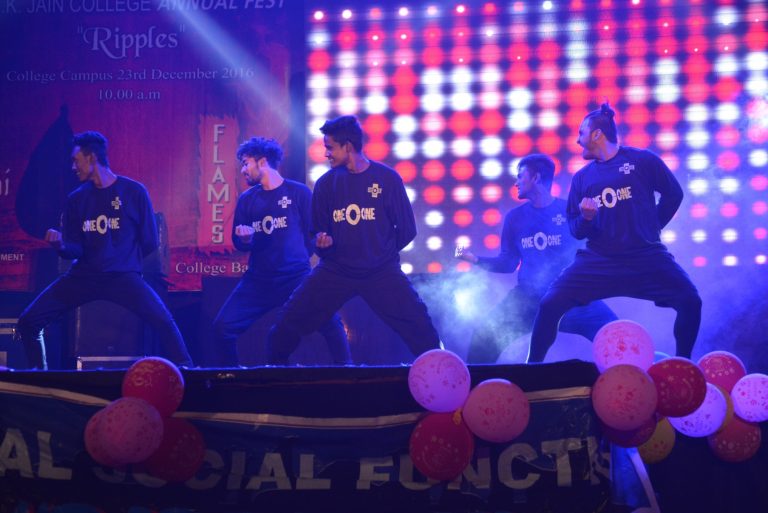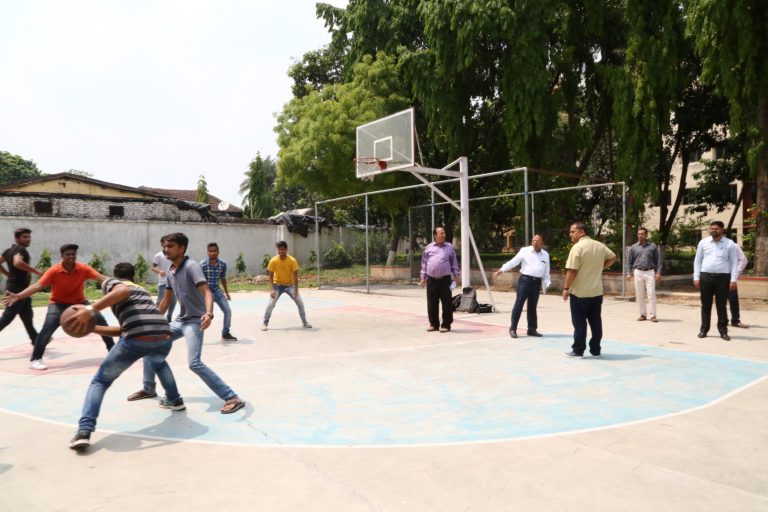 Sports and Physical activities are a key part of our College, in which our students show active participation.


Our annual fest- 'Ripples' is also a talk of the town every year, with number of activities, competitions and celebrations being key attractions.


Activities and efforts like NSS, Literary Club, Photography Club, Computer Literacy Program, Women's cell etc. cater to passions and imbibes a sense of social responsibility.
Our students have year in and year out made us proud with their Academic Excellence as the college churns out rank holders in the University every year.


Pupils also show determination and sportsman spirit in physical activities and sports bagging a number of awards too.


Our students have portrayed their excellence not only in Intra-College but Inter-College events too including the IIM's and other premiere Institutions.
It is the sheer determination of achieving excellence which drives us to work harder to improve our educational standards and set new benchmarks for learning.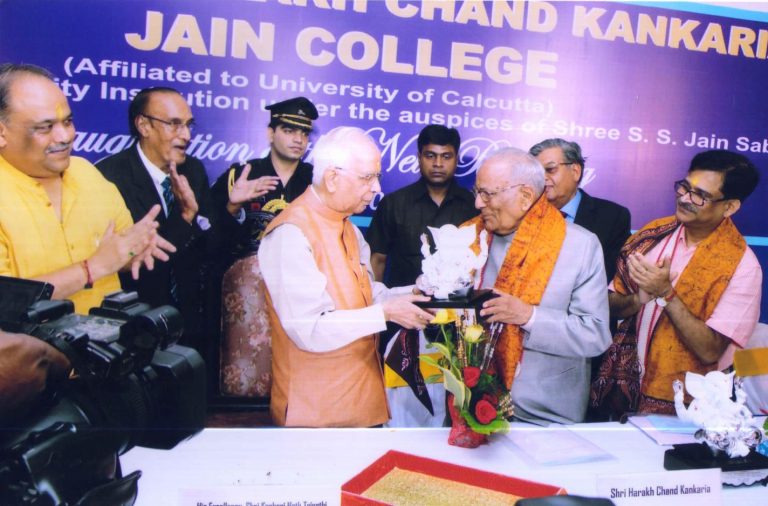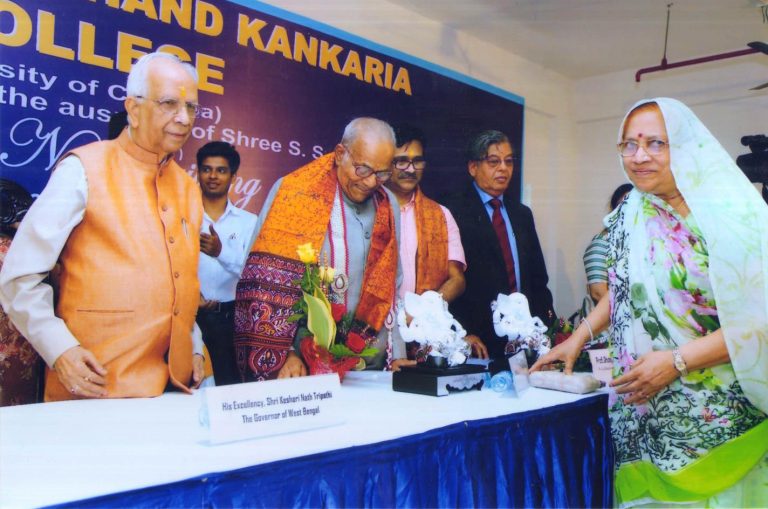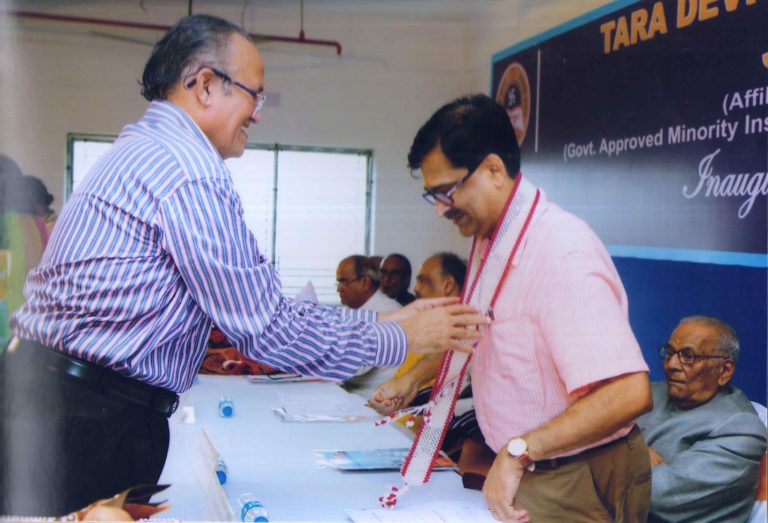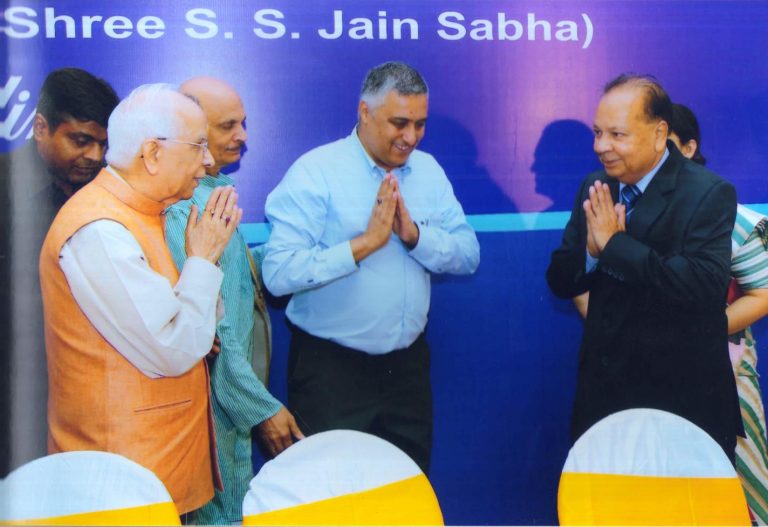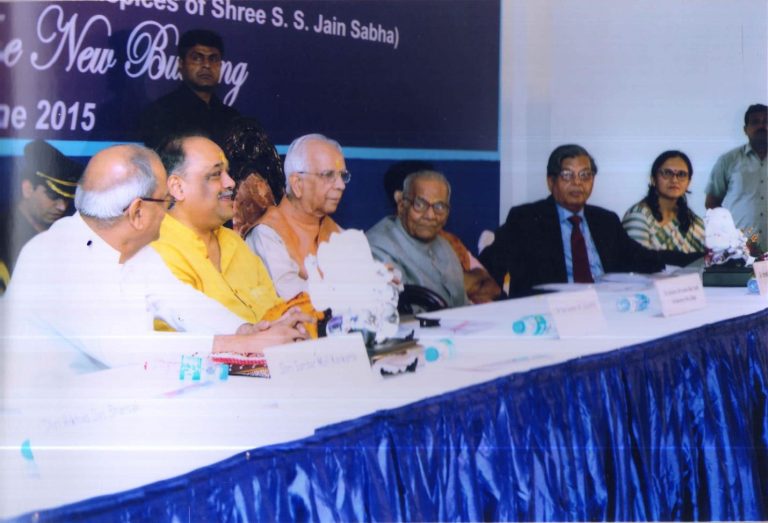 To know more visit  http://www.thkjaincollege.ac.in/default.htm