Shree Jain Hospital & Research Centre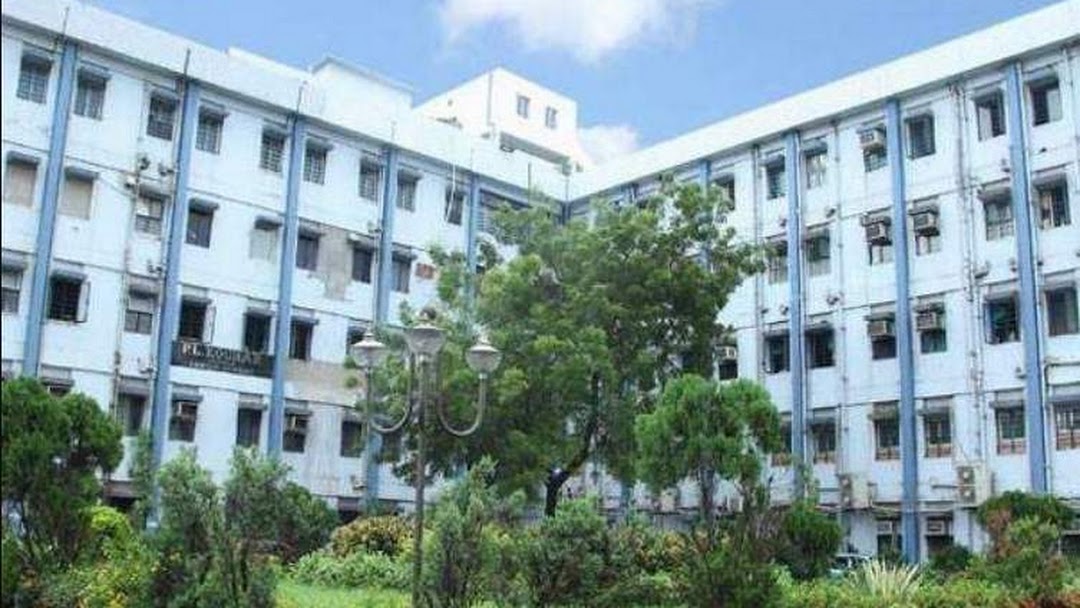 493, B/12, Grand Trunk Rd Choura Bustee, ShibpurKolkata, West Bengal 711102
Shree Jain Hospital & Research Centre Estd. : 1996
A modern 220 bedded Hospital with latest equipments and facilities mainly taking medicare of the residents of Howrah, at a very nominal rate. It is also equipped with latest Dialysis Unit and 23 bedded ITU serving at subsidized rates. About 20% needy and poor patients are being treated at free of cost & concessional rate. It regularly organises Free Camps for providing Artificial Limbs, Eye Operation and Plastic surgery performed by German Doctors. Had a recent tie up with Appollo Glenegles Hostpital for Tele-medicine. It also provides Open Heart Surgery at a very nominal package
Seva- an unbiased, generous way of helping mankind, has been one of the biggest motives behind the Sabha. A prime example to this service towards its fellow brothers is the Shree Jain Hospital and Research Centre. The motive of the establishment of the grand institution was to provide the best healthcare facilities at fair prices.
With the installation of the lotus statue of His Holiness Shree Chintamani Parshwanath on 14th August 1997, the hospital officially began its journey.
A 130 Bedded super specialty hospital, The Shree Jain Hospital and Research Centre aims to serve mankind from all strata of the society. Located in Shibpur Howrah, it aims to provide the best in healthcare with the latest equipments, Best Doctors, Expert Clinical & paramedical staffs at honest prices.
Our super specialty Hospital, with its 43 departments and quality doctors, ensures no stone is left unturned when it comes to providing the ace healthcare.
Other specialties include-24Hrs Emergency, Maternity, Child Care, Pediatric Ward with NICU & PICU, 24 Hour Dialysis, ITU, HDU, Deluxe Cabin, General Cabin, Pathology, OPD & Specialty Clinic, Eye Clinic, Radiology, 24×7 Ambulance Service, 24×7 Medicine availability.
Our fair priced Hi-Tech laboratory facilities offer various pathological services too.
We believe that with pure intent and utmost affection, the world can truly become a better place, which is why we try to change as many lives as we can through this hospital. A few of our appreciated efforts are-
Especially curated for the underprivileged children with an average of 35 cases per month with 100% success rates,this project has completed more than 1000 cases & still many more smiles are awaiting on the way.
ARTIFICIAL LIMB & CALIPER
People suffering from loss of limbs get a chance to stand again with support of our limb & caliper program where artificial limbs are provided without any charges.
Free cataract operation with specs for eye patients with more than 600 cases treated so far.
A specialty clinic by medicine doctors at a nominal Fee for less privileged patients of the society. This subsidized clinic runs 6 days a week & caters to the local patients.
Best in class dialysis provided with the latest equipments to provide quality dialysis at nominal rates is also Howrah's biggest Dialysis Unit.
For Further Information Visit