Grandeur has become a synonym to the Sabha, the scale on which we operate is unmatched by all standards. One such Institution which reflects the true meaning this is the KDSD Jain Dental College and Hospital. A facility by the river Ganges, it has become a popular go-to for people with Oral Hygiene needs.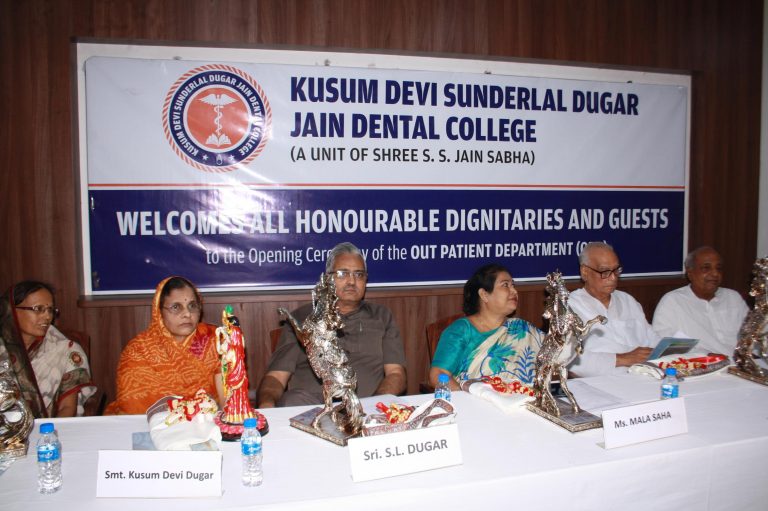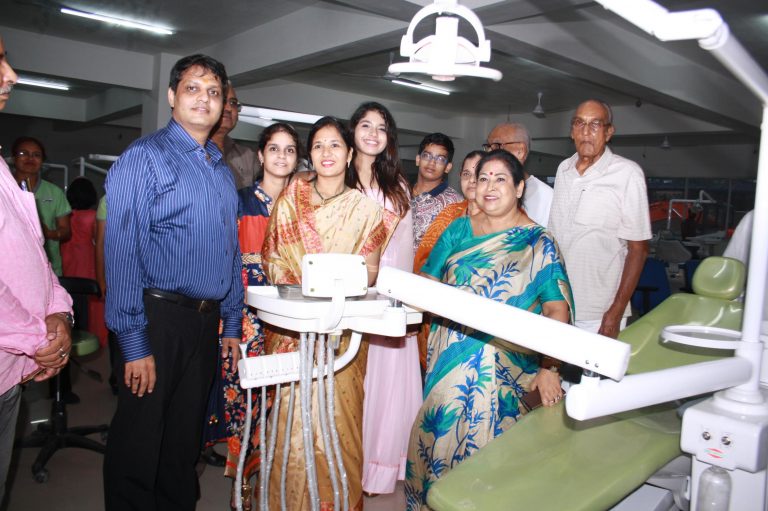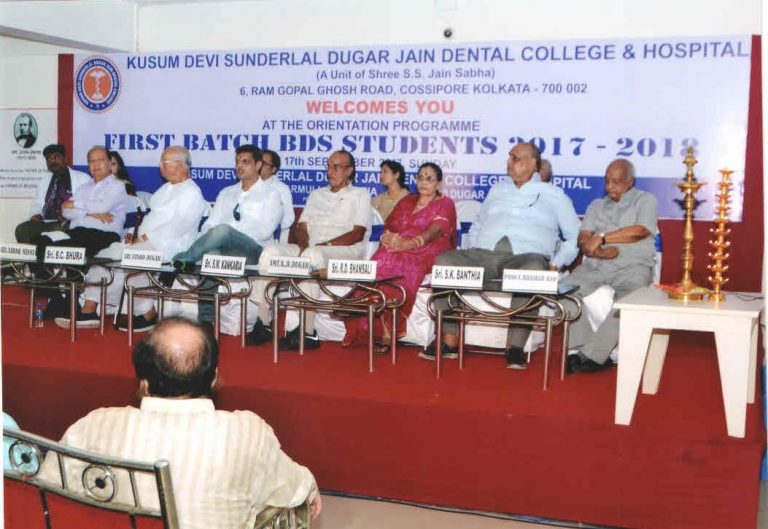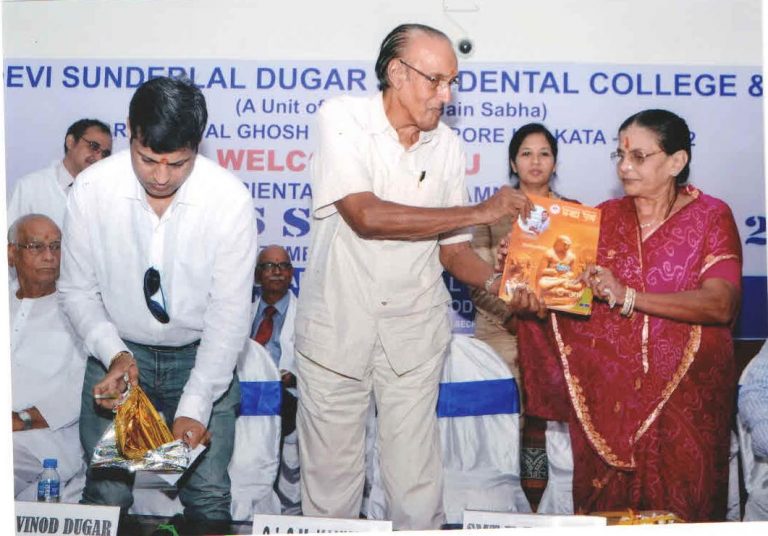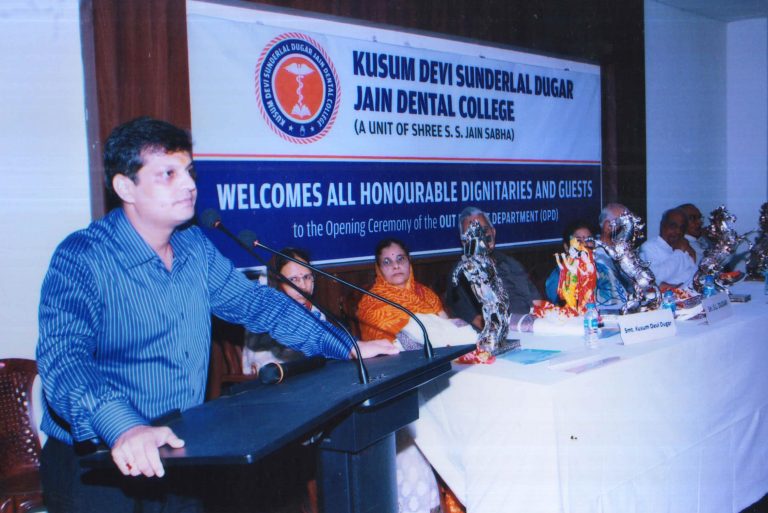 An Academic year has around 200 students who learn from departments like Oral Medicine & Radiology, Oral & Maxillofacial Surgery, Oral & Maxillofacial Pathology, Periodontics, Prosthodontics & Crown & Bridge, Conservative Dentistry & Endodontics, Pedodontics & Preventive Dentistry, Orthodontics & Dentofacial Orthopedics, Public Health Dentistry and a few more departments are to be added soon.
The College is affiliated to The West Bengal University of Health Sciences, Department of Health & Family Welfare, Govt. of West Bengal and Ministry of Health & Family Welfare, Govt. of India.
Kusum Devi Sunderlal Dugar Jain Dental College & Hospital boast of state-of-the-art infrastructure. The main college building is over 1 lakh 18 thousand sq ft. (G+4). The college already has Airconditioned classrooms, Administrative wing and a Well-equipped Library.
The Boys & Girls Hostels are well equipped, Canteen with modern electrical kitchen appliances and an Auditorium with 150 seating capacity add to the value.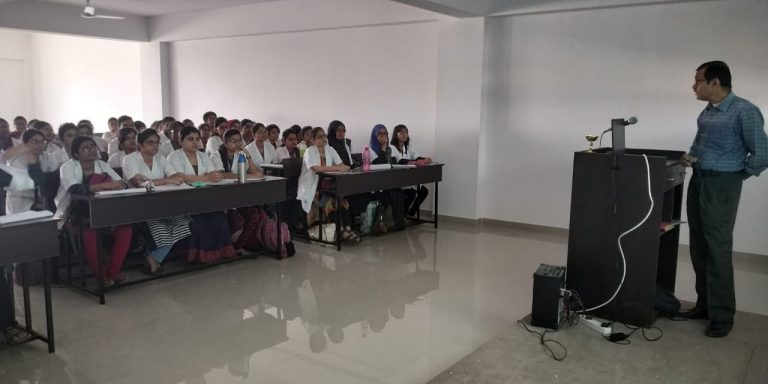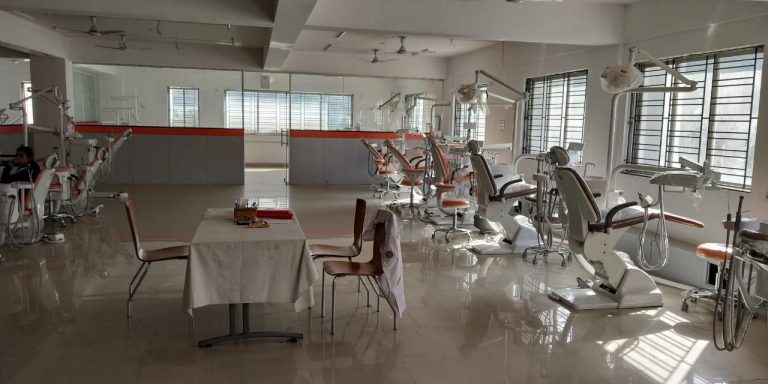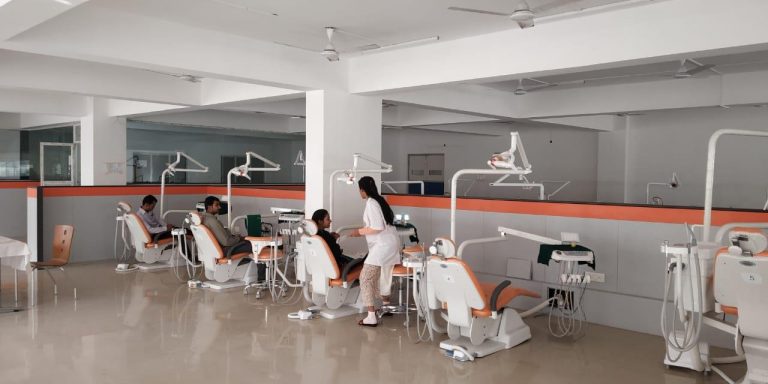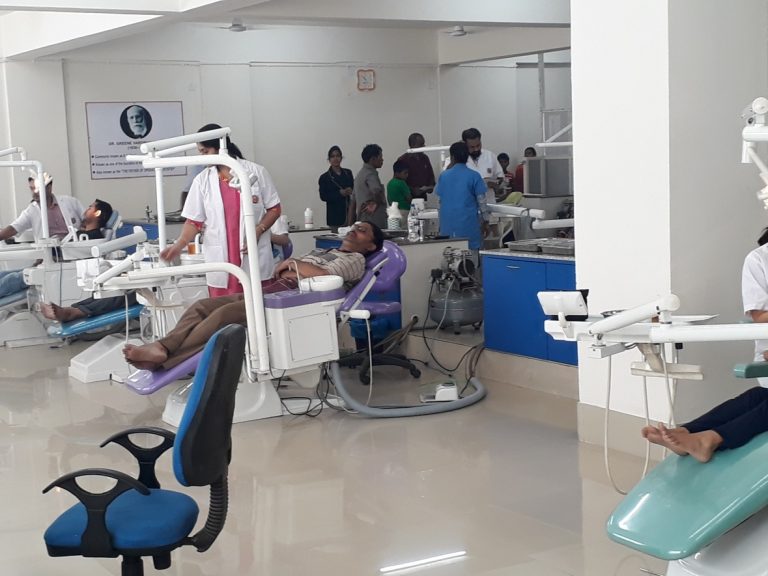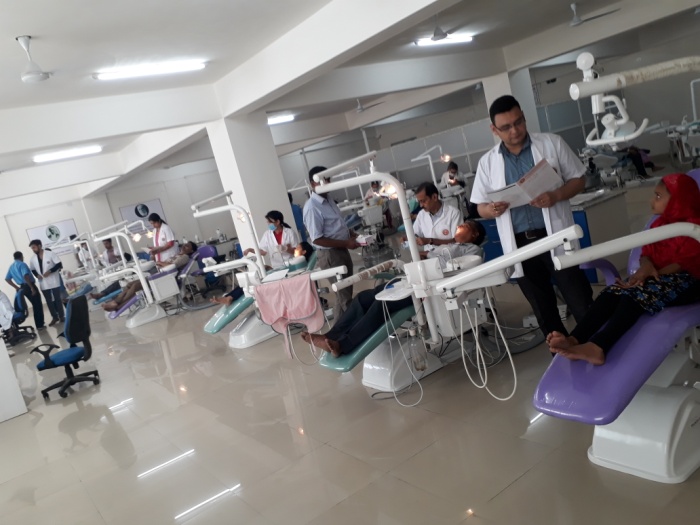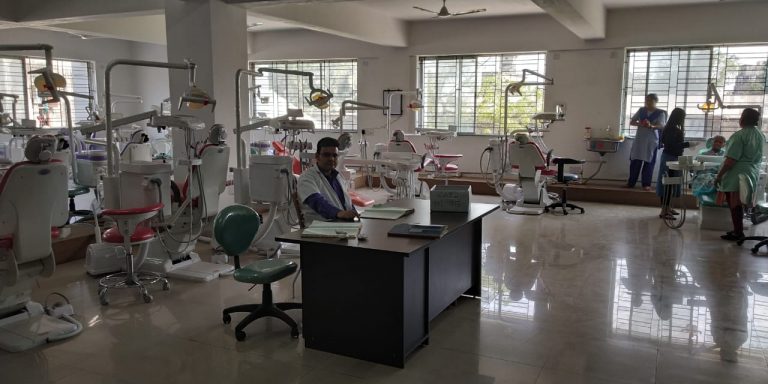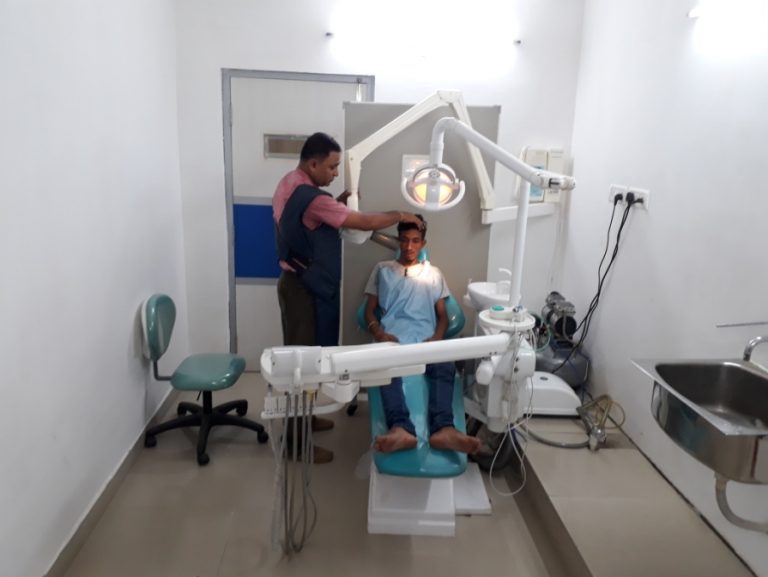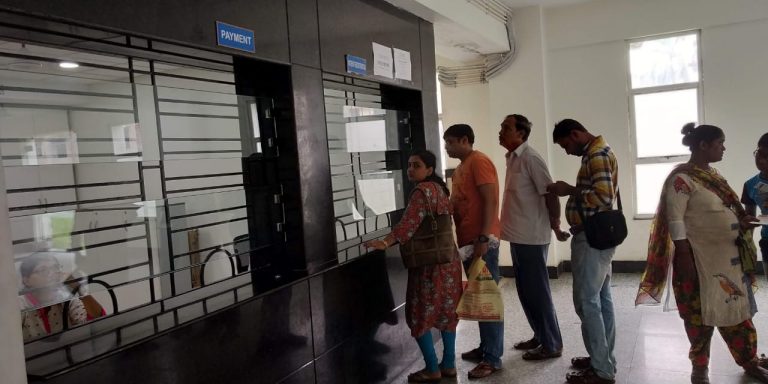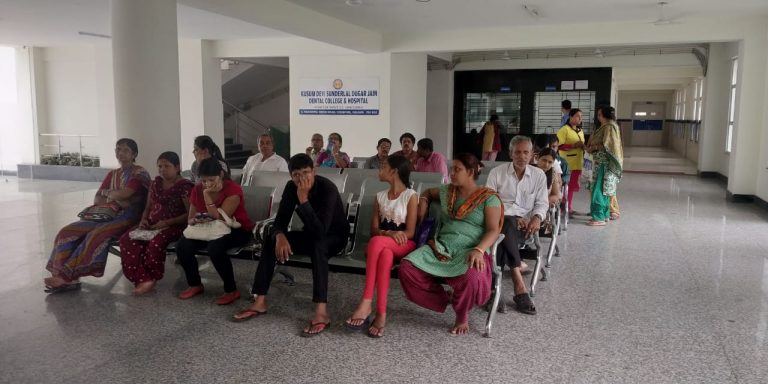 CO- CURRICULAR ACTIVITIES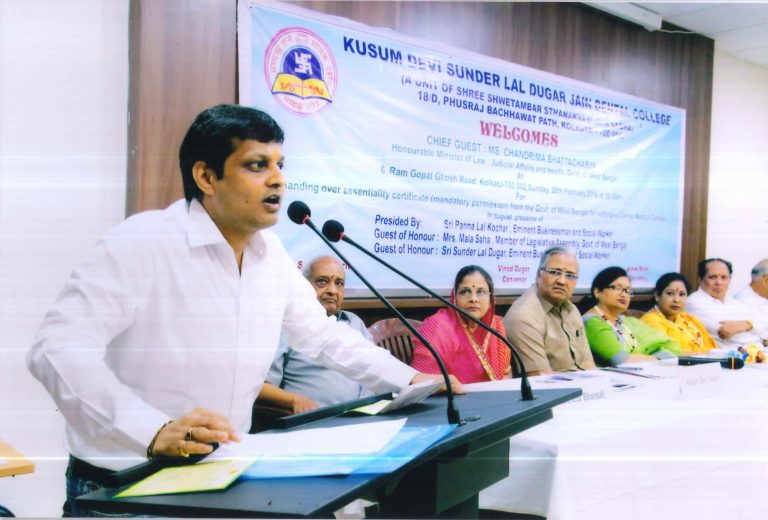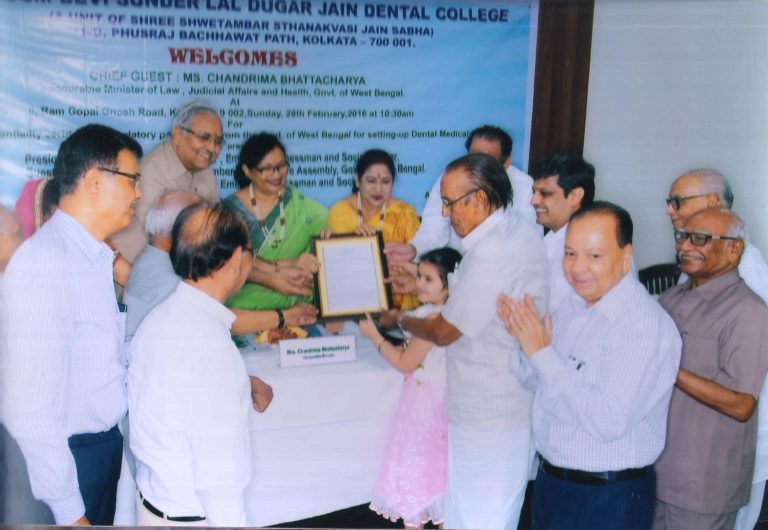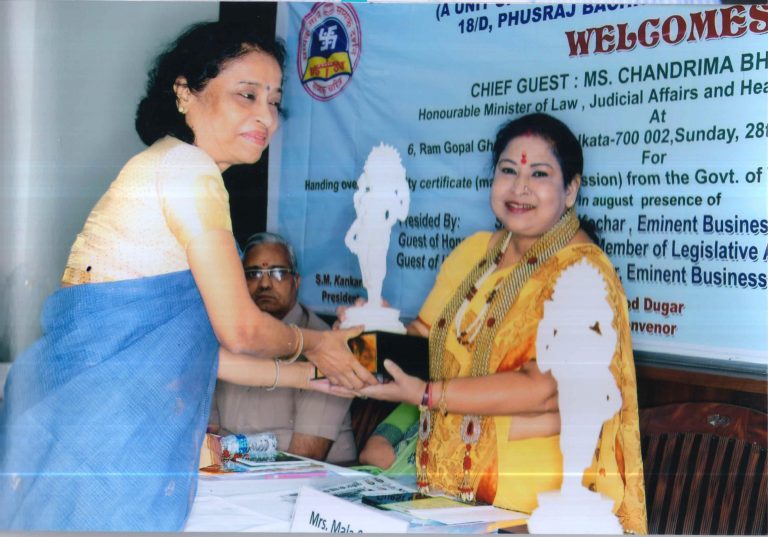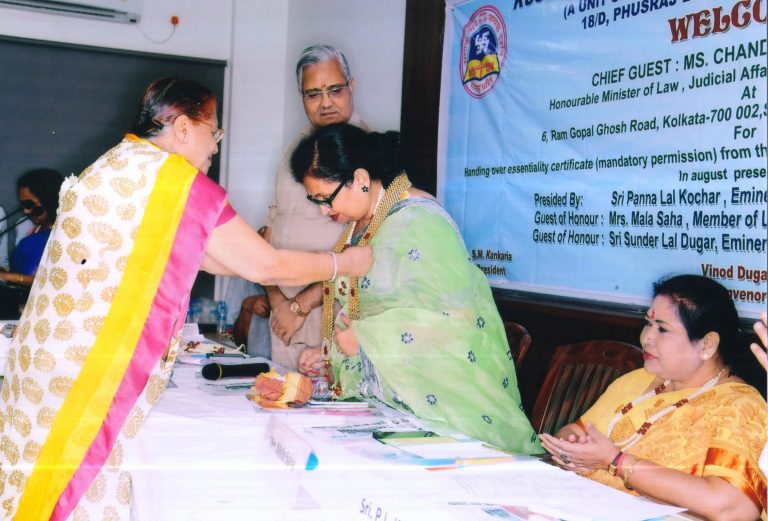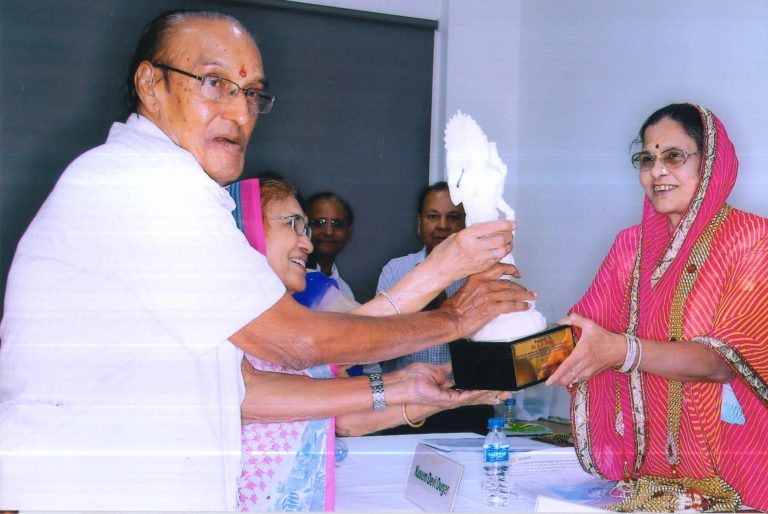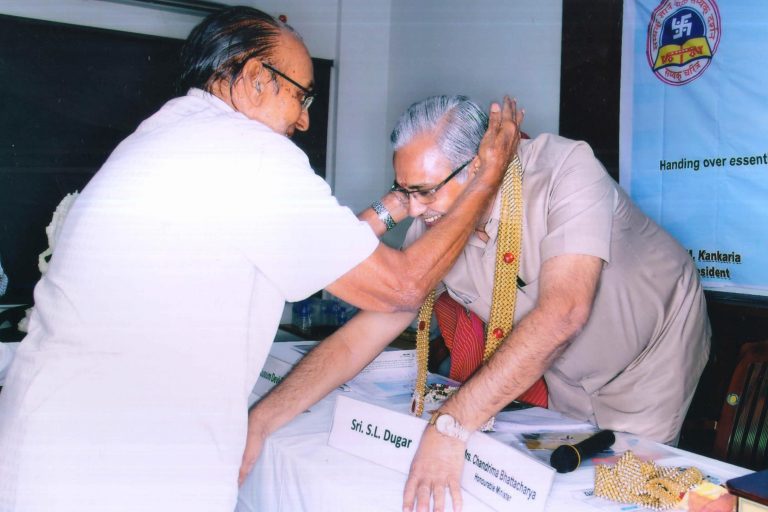 Intra college carom, chess, football competitions are held on a regular basis.
A fresher's welcome is organized every year to get the spirits of the new comers high.
Students also take part in events and activities outside the College regularly as well like various cultural programs, Indian Dental Association Conference, IDA State Branch conference.
Our Vision is to be a leading institution in Quality Education, Patient Care and Community Oriented Research.
For Further Information Visit
https://www.ksdjaindentalcollege.edu.in/index.html