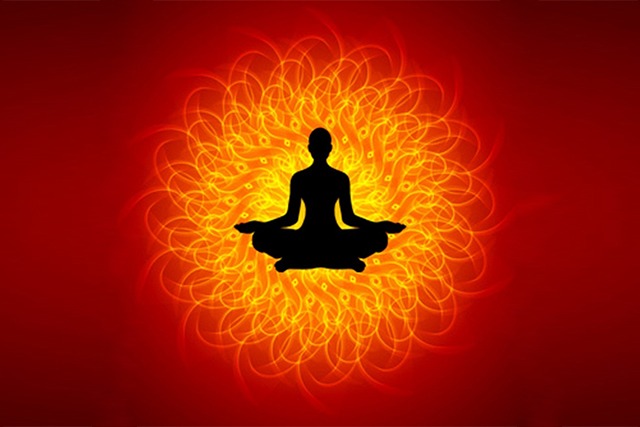 Walking on the pious path shown by Bhagwaan Mahavir Swami as a community, what really binds us together are the spiritual activities allowing us to be touch with our roots. It is because of our faith and the righteousness towards the Dharma which has enabled us to achieve what we have today. Indulging in the various spiritual activities organized by the Sabha not only brings us closer as a community but also allow us to reflect upon the true purpose of our lives.
Celebrations have a key role to play in binding us together as a community. The celebration of the Paryushan Parv is eagerly awaited by all to seek blessings and forgiveness from all. Mahavir Jayanti too is celebrated with great enthusiasm by all.
Other frequent activities like daily Samayik, Pravachan, Dharma Dhyan, Pratikraman etc. draw in large numbers.
 Dharma Sabhas and religious discussions with dignitaries are organized frequently.
Gurus also play a very important role on the path of awakening which is why the Sabha never misses a chance to host various Sadhus and Sadhvis.
The 'Mahila Sangha' and the 'Yuva Sangha' actively take part in various efforts almost every week.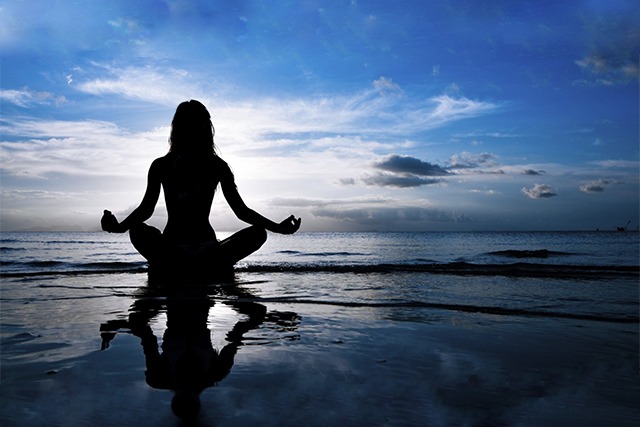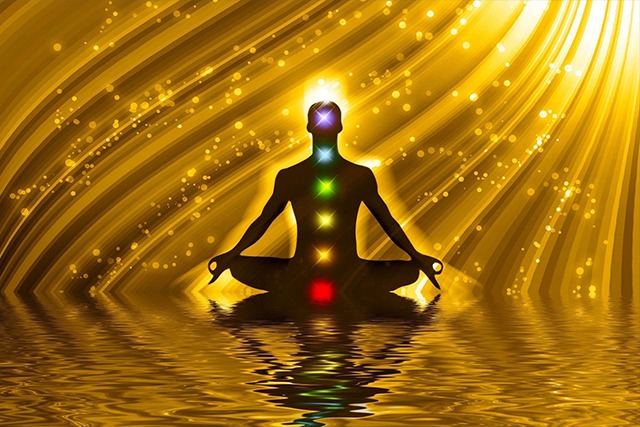 One of the biggest celebrations that we eagerly look forward to every year has to be the Dharmik Paryushan Parv. During Paryushan Parv every year Sabha organises Saamoohik (collective) Pratikraman on the last day of the festival in the evening. At the end of Pratikraman, Manglik part is recited to all by the most elderly member of Sabha, and there after Saamoohik Kshama Yaachna (collective apologies) is done, where each members of the Sabha apologizes to each other for their mistakes made inadvertently during the year.
Forgiveness is the sign braveness, and the ornament of great powers. Samvatsari has great importance in the festival of Jain society.  Sabha patronizes this fully and encourages its members to re-unite during this festival.