Sushila Devi Pannalal Kochar Jain Futuristic Academy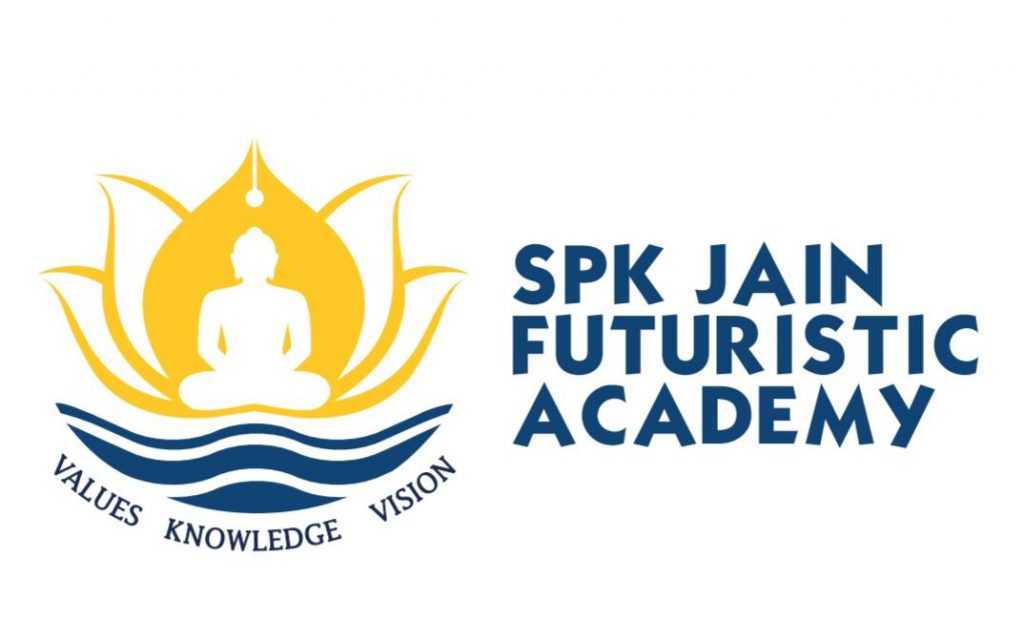 Time and tide wait for none. With the rapid technological advancement, the Sabha believes that in order to keep up with the pace, the ways of imparting education should also be revolutionized. With this idea the Sabha started working diligently on its upcoming project- The SPK Jain Futuristic Academy at New Town, Rajarhat. This institution is proposed to be a one-of-a-kind Co- Educational 'Experiential Learning' Higher Secondary School with a proposed affiliation from the I.B and I.C.S.E. board and is predicted to start its operations from the year 2021. The idea of the institution is to go beyond the books while making learning interesting and modernized which shall help the new- age kids to supplement their curiosity.
Experiential Learning is a modern era concept which makes learning relatable to students by doing things in a more practical way.  Students build on what they already know and are provided with opportunities to make connections between new concepts and existing ones. Students engage in critical thinking, acquire problem solving skills and engage in decision making.
They also get a chance to engage in the experience and practice what they have learned, see the application of the theoretical concepts in practice, process that application and make generalizations. Students have the capacity to learn successfully when the information is associated with values and feelings leading to development of skills by assisting in the acquisition of essential skills and encouraging students to reflect, conceptualize, and plan ahead.